Yobo_Kish Shares Modern Aperitif Flavors Like Kumquat Rose Ginger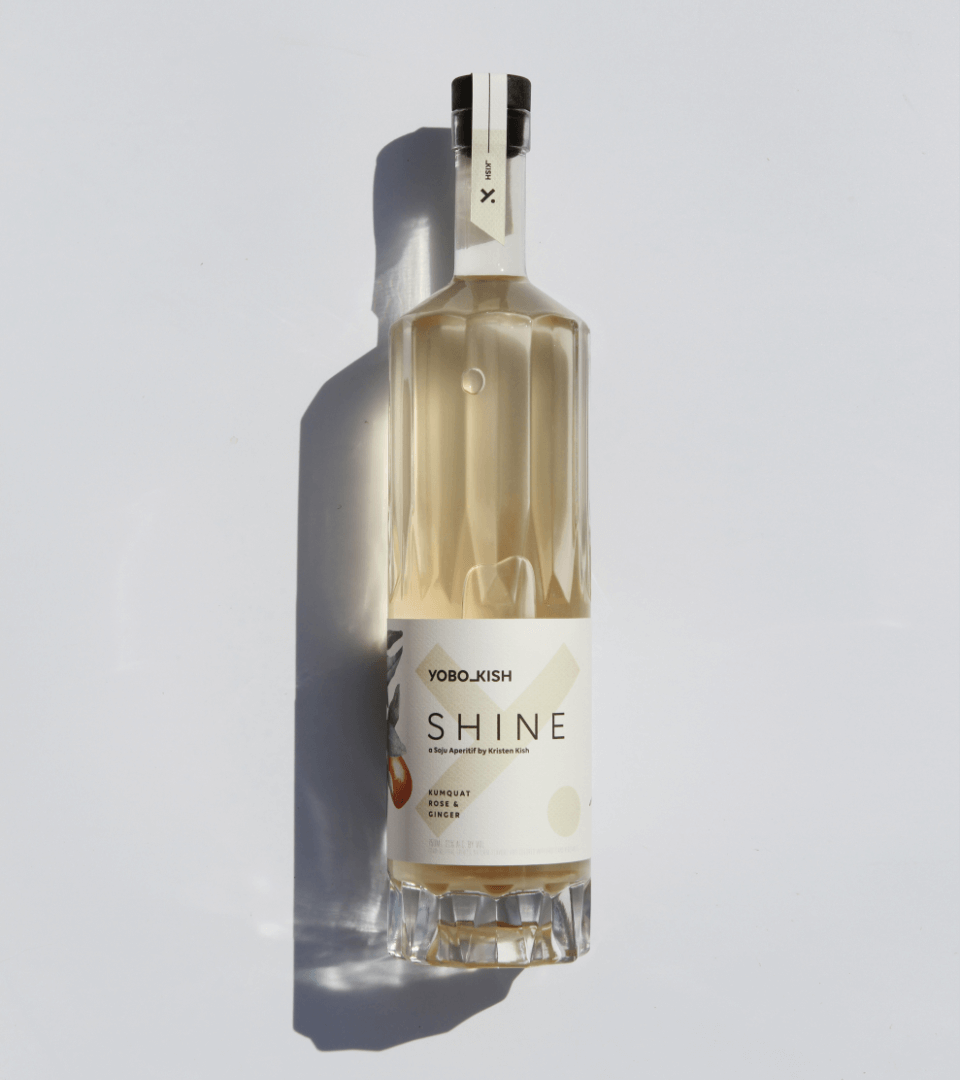 Kish Shine
Yobo collaborated with renowned chef Kristen Kish to create an all-new line of modern aperitifs by the name of Yobo_Kish. This line of aperitifs plays with unique flavors and references Kristen's Korean roots to creatively enhance meals.
The modern Yobo_Kish aperitifs include: expression is represented through one-of-a-kind flavor profiles and curated names; Shine (kumquat rose ginger), Bliss (sour cherry pink peppercorn licorice), Seoul (hibiscus lemon balm raw honey) and Earth (smoked mushroom umami.) All of these options are free from artificial additives and colors, and they share the pure taste of natural ingredients with soju at the base.
These aperitifs promise to inspire chefs and mixologists alike, especially when it comes to creating elevated Asian-American dishes and drinks. Yobo_Kish will be launching in select markets in 2022 before national expansion in 2023.
View complete original article by Laura McQuarrie on Trend Hunter: https://www.trendhunter.com/trends/modern-aperitif