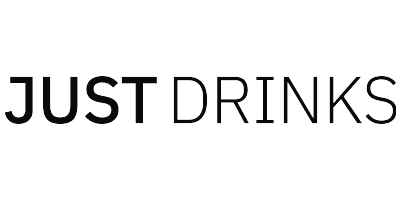 Yobo Soju readies brand launch with Top Chef winner, Kristen Kish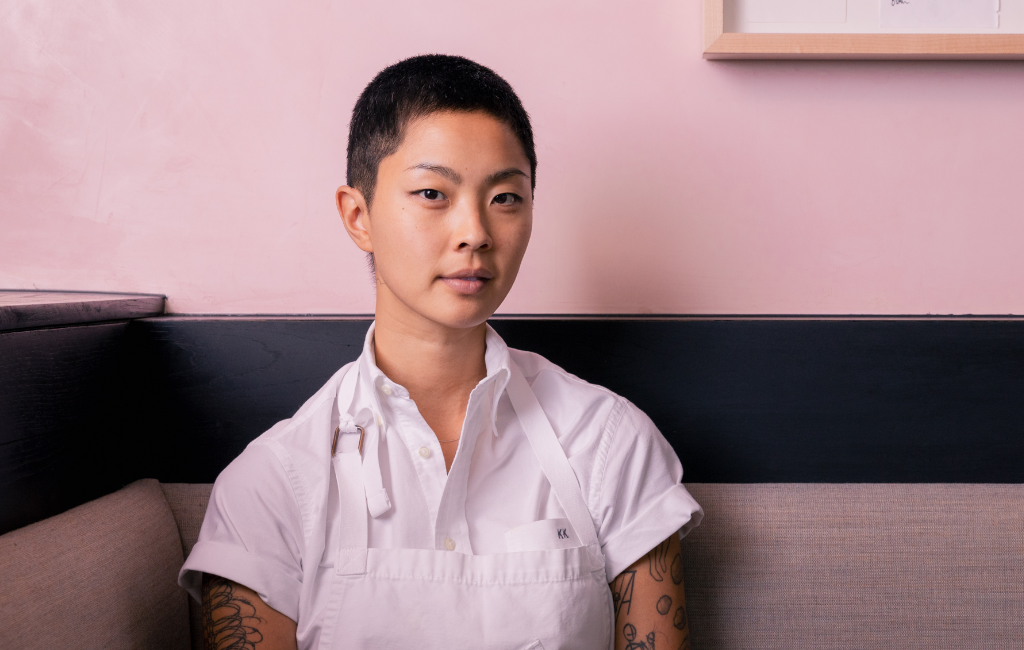 Yobo Soju readies brand launch with top chef winner, Kristen Kish
The company confirmed yesterday that the "ultra-premium" Kish x Yobo flavoured soju will launch in the US this Autumn in a variety of flavours and sizes. More details on the upcoming release will be revealed on the company's Instagram page in the coming weeks.
Soju is a clear spirit of Korean origin and, according to Yobo's website, its version is made using grapes and water sourced from the Finger Lakes region of New York, near where the company is based.
"I'm thrilled to collaborate with such a powerful Korean American voice and can't wait to bring our flavoured soju to market together," said Yobo's founder, Carolyn Kim.
Kristen Kish added: "Not only am I excited to create a delicious beverage, more importantly, it means a tremendous amount to partner with a Korean woman (and team), showcasing an Asian American spirit."
View complete original article by Rhodri Morgan on Just Drinks: https://www.just-drinks.com/news/yobo-soju-readies-brand-launch-with-top-chef-winner-kristen-kish