8 Sustainable Liquors To Add To Your Bar Cart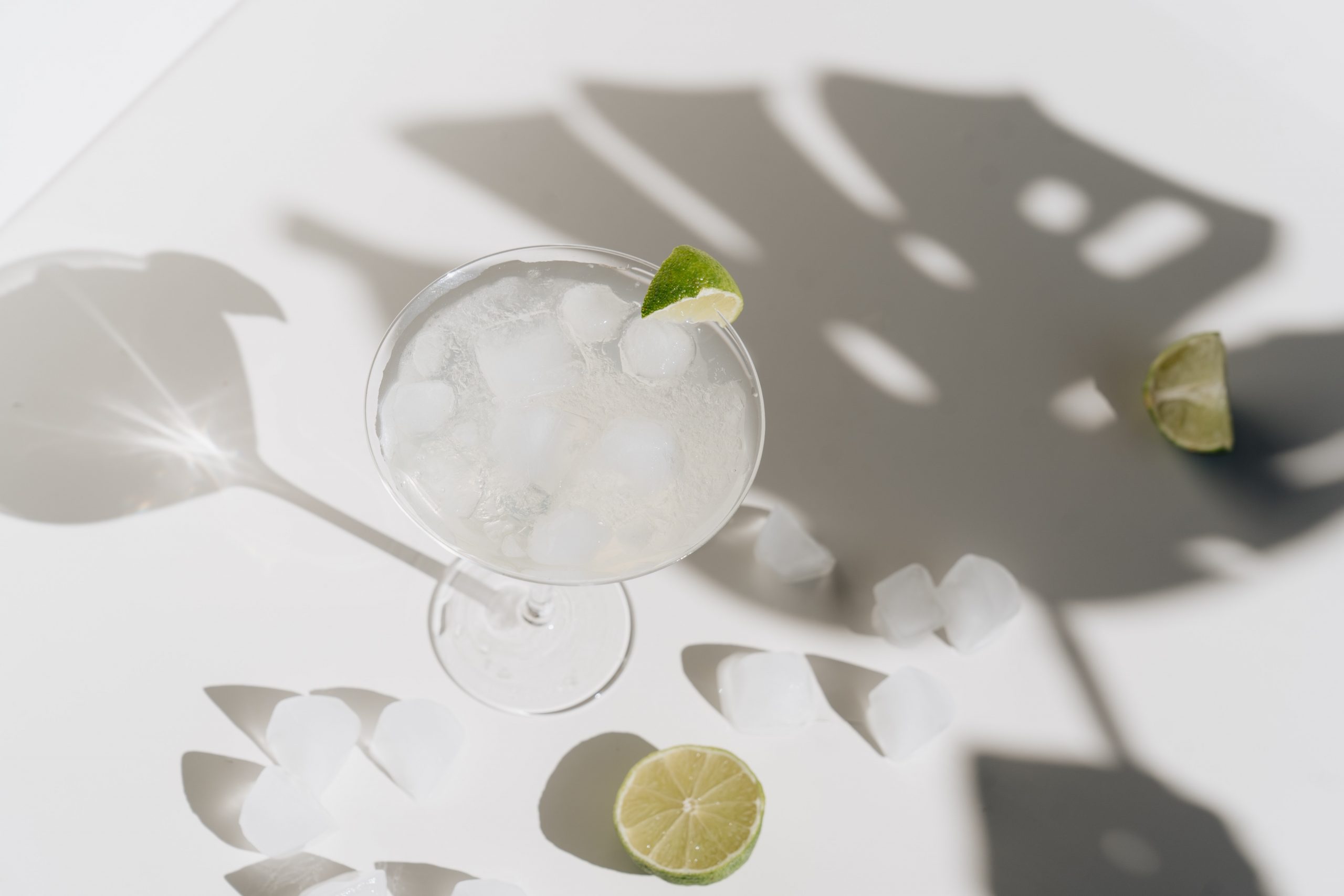 Regenerative Travel – 8 Sustainable Liquors To Add To Your Bar Cart
When it comes to living a more environmentally conscious lifestyle, the first place we often start is our kitchen. This means if we buy, we tend to buy less. And when we do shop, we try to shop local, organic, and from ethically driven retailers. But when it comes to being a more conscious consumer in the kitchen, we tend to forget one particular product: alcohol.
Unlike most produce these days, finding eco-friendly cocktail options still requires doing a little research. Here at Regenerative Travel, we've taken the time to do the research for you. It's likely the inside of your fridge has already gotten an organic makeover. Isn't it about time your liquor cabinet got a sustainable upgrade too? Hone your at-home bartending skills with these eight alcohols doing happy hour the sustainable way.
Yobo Soju – Soju
It may surprise you that the best-selling alcohol in the world for four consecutive years pre-pandemic was not vodka, rum, or whiskey, but soju. Traditionally made from rice, this Korean liquor has rapidly grown in popularity over the past decade. Created by Korean-American entrepreneur Carolyn Kim, Yobo Soju gives the notoriously harsh liquor a delicious and eco-friendly facelift.
Unlike most traditional sojus in the market today, Yobo contains no sulfites, preservatives, additives, or sugars. The colorless liquor is handcrafted in small batches on the shores of Seneca Lake in the New York Finger Lakes region. Yobo makes their soju from locally sourced and sustainably farmed Catawba grapes, yeast, and the clear waters of the Finger Lakes. The entire process is done with no automation, gifting a refreshingly sweet liquor that marries Korean and American culture in one delicious drink.
View complete original article by Kate Eplboim on Regenerative Travel: https://www.regenerativetravel.com/cuisine/8-sustainable-liquors-to-add-to-your-bar-cart/