85 Thoughtful Father's Day Gifts for Your Husband That He'll Love Almost as Much as You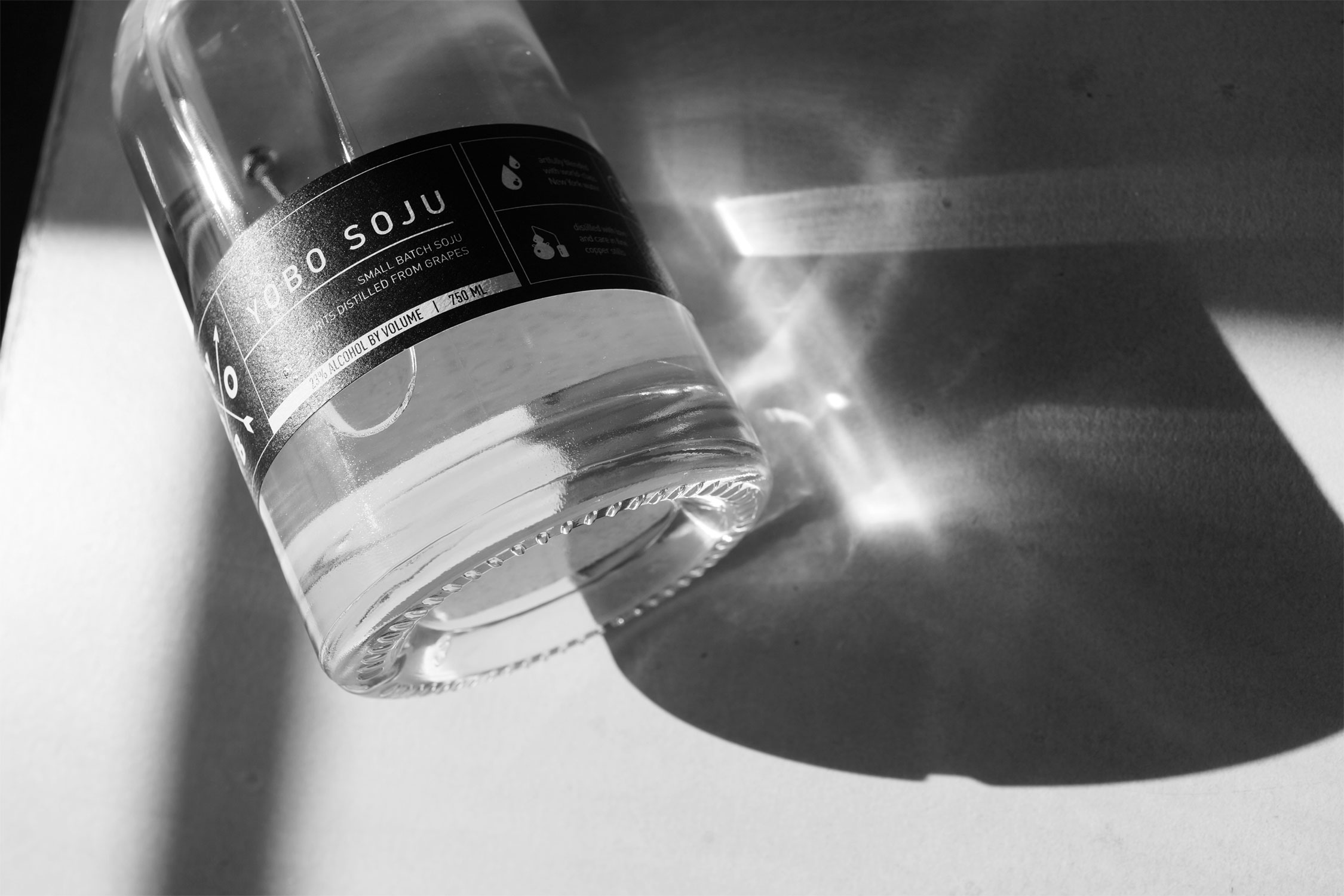 Reader's Digest – 85 Thoughtful Father's Day Gifts for Your Husband That He'll Love Almost as Much as You
He's not only the world's best dad—he's also the world's best husband. These meaningful Father's Day gift ideas will show him just how much you love him.
The best gift for your best guy
Dads may be thrilled any time their kids acknowledge them, and chances are, you've had a hand in that over the years, helping little ones create cute Father's Day crafts, planning fun Father's Day activities for him, and maybe reminding older ones that Father's Day is coming up. (It's June 20 this year, by the way!) But a Father's Day gift from a wife or partner is a very different thing. A gift for your husband requires more thought to truly mean something. You want it to really represent your love and appreciation for him and show you understand him as a person.
Of course, that's sometimes easier said than done, especially when you've used up all of your good ideas on birthdays, anniversaries, and other holidays. That's why we've put together this list of personal gift ideas that he'll love, whether he's an outdoorsman, a golfer, a cook, a puzzler, or just your favorite person in the world. There are gifts in every price range, and if you need more suggestions or you're still shopping for the other dads in your life, browse through our comprehensive Father's Day gift guide. Then check out the history of Father's Day before making some history of your own.
For the drinking man: Yobo Soju
Handmade from local harvest grapes and water, Yobo Soju is an award-winning, craft soju from the Finger Lakes region of New York. It offers a clean, refreshing taste, without any of the sulfites, preservatives, additives, or sugars often found in traditional sojus imported from Korea. Although it's best enjoyed straight and ice-chilled, he can try it on the rocks with a splash of citrus or mixed with sodas and juices for creative cocktails. However he decides to enjoy it, he will raise a glass to its good taste — and yours. Now that you've got his present sorted out, take a look at these love-filled Father's Day quotes for your husband that will move you.
View complete original article by Lois Alter Mark on Reader's Digest: https://www.rd.com/list/fathers-day-gifts-from-wife/