40 Asian-American-Owned Businesses You Can Support Right Now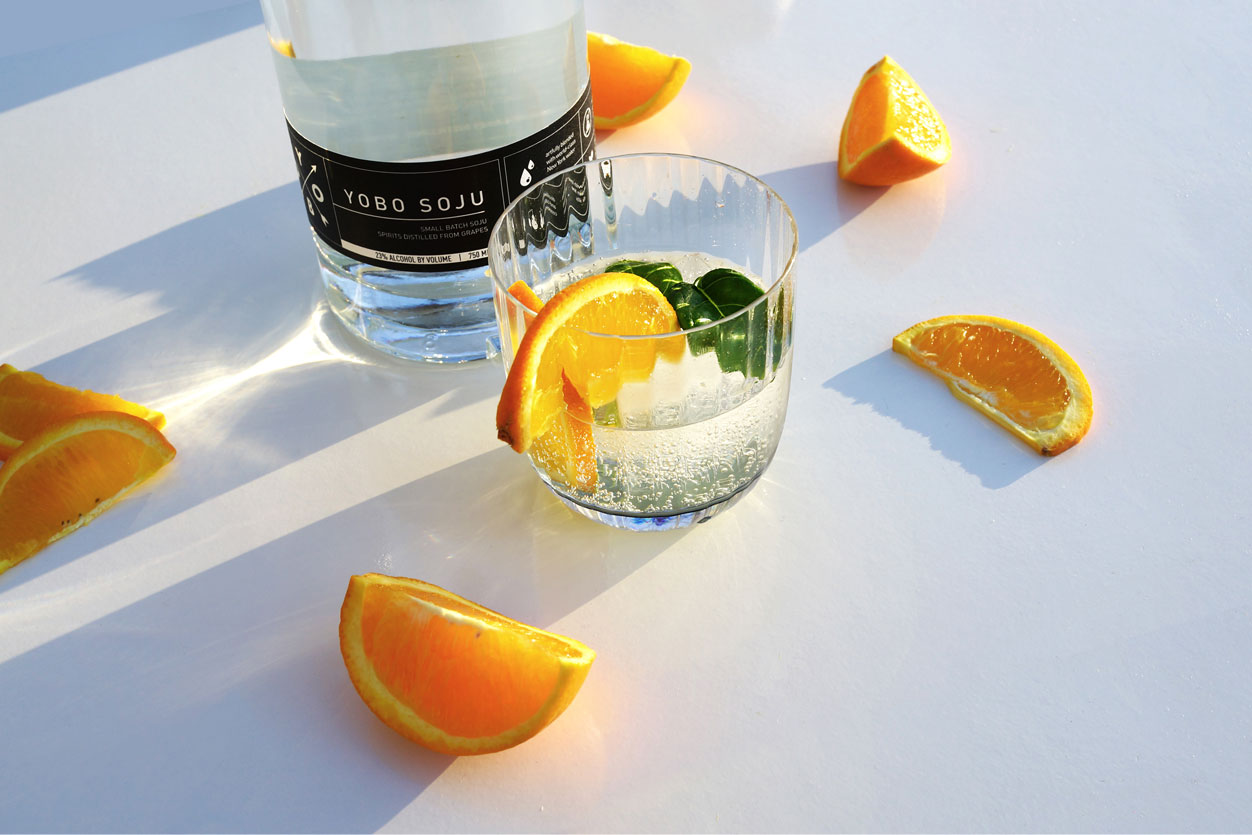 Reader's Digest - 40 Asian-American-Owned Businesses You Can Support Right Now
The rise of anti-Asian sentiment during the pandemic has taken a psychological and financial toll on the Asian American community. Supporting Asian-owned businesses is one way to help.
Violence against Asian Americans has been on the rise since the pandemic started. Asian American families and individuals have been verbally abused and physically attacked, and Asian American businesses have been boycotted and vandalized. When a community is suffering, there are many ways to step up and show support. One of the easiest ways to be an ally is to shop from businesses owned by the affected community. Chinatowns have been hit particularly hard during the pandemic, so if there's one near you, consider visiting and buying tea or gift items or getting takeout from a restaurant. See if you can find and patronize small businesses near you owned by Asian Americans, too.
To add to our lists of Black-owned businesses and women-owned businesses, here's a list of more than 30 Asian-American-owned businesses that you can support right now—and get some amazing items in the process. There's something for everyone here, whether you're looking to fill your closet, decorate your home, send gifts to friends, feed your cravings, or even expand your skills.
Korean American mom and lawyer Carolyn Kim wanted to create a premium spirit that was easy to drink and paid homage to her roots. The result: Yobo Soju. Handcrafted in the New York Finger Lakes, the award-winning spirit has a lighter alcohol content (23% ABV) and clean taste, and is free of gluten, sugar, preservatives, additives. It's also low calorie (36 calories per ounce) and keto-friendly. In the first two months of 2021, Yobo donated 100 percent of profits to COVID-19 restaurant and food service relief, and will continue to help fund organizations paving the way for minority-owned small business owners, struggling restaurants, and the workers who support them. Find Yobo Soju near you or purchase on Wine.com.
View complete original article by Tria Wen on Reader's Digest: https://www.rd.com/article/asian-american-owned-businesses/