Shop These Sustainable Asian American-Owned Businesses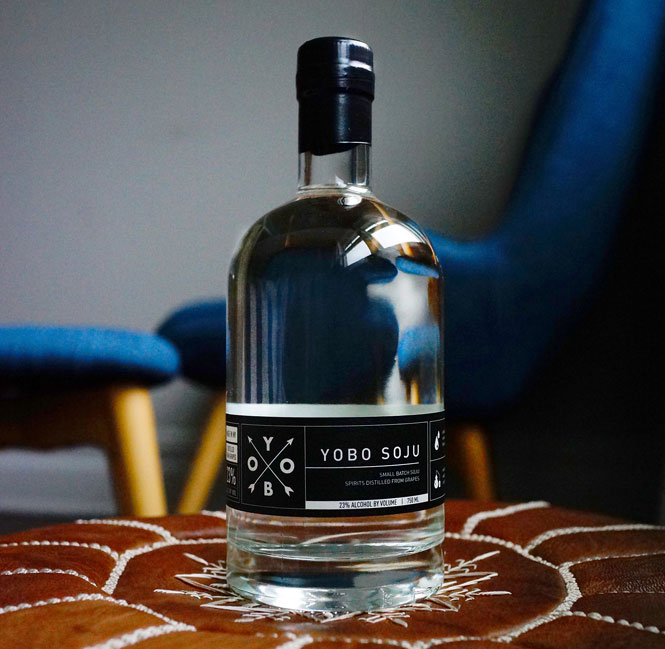 Green Matters – Shop These Sustainable Asian American-Owned Businesses
In light of recent events, it's absolutely crucial that we're supporting Asian American communities in every way we possibly can. In addition to donating to charities and educating ourselves on the unthinkable hardships Asian Americans have faced over the course of history, it's absolutely imperative that we make an effort to support Asian American businesses whenever possible.
With that in mind, we encourage you to shop from a few of our favorite sustainable Asian American-owned businesses, from clothing brands to skincare companies, which we've listed below.
Mom and lawyer, Carolyn Kim, started making her own soju — and eventually started her own spirits business called Yobo Soju — out of a desire to make a quality beverage that paid homage to her Korean roots using sustainable, local ingredients and an eco-friendly distillation process. During January and February of 2021, the brand donated 100 percent of its company profits to restaurants and food service employees affected by COVID-19.
View complete original article by Lizzy Rosenberg on Green Matters: https://www.greenmatters.com/p/sustainable-asian-american-owned-businesses