Supporting The AAPI Community, Starting With These Female Entrepreneurs + Asian-Owned Businesses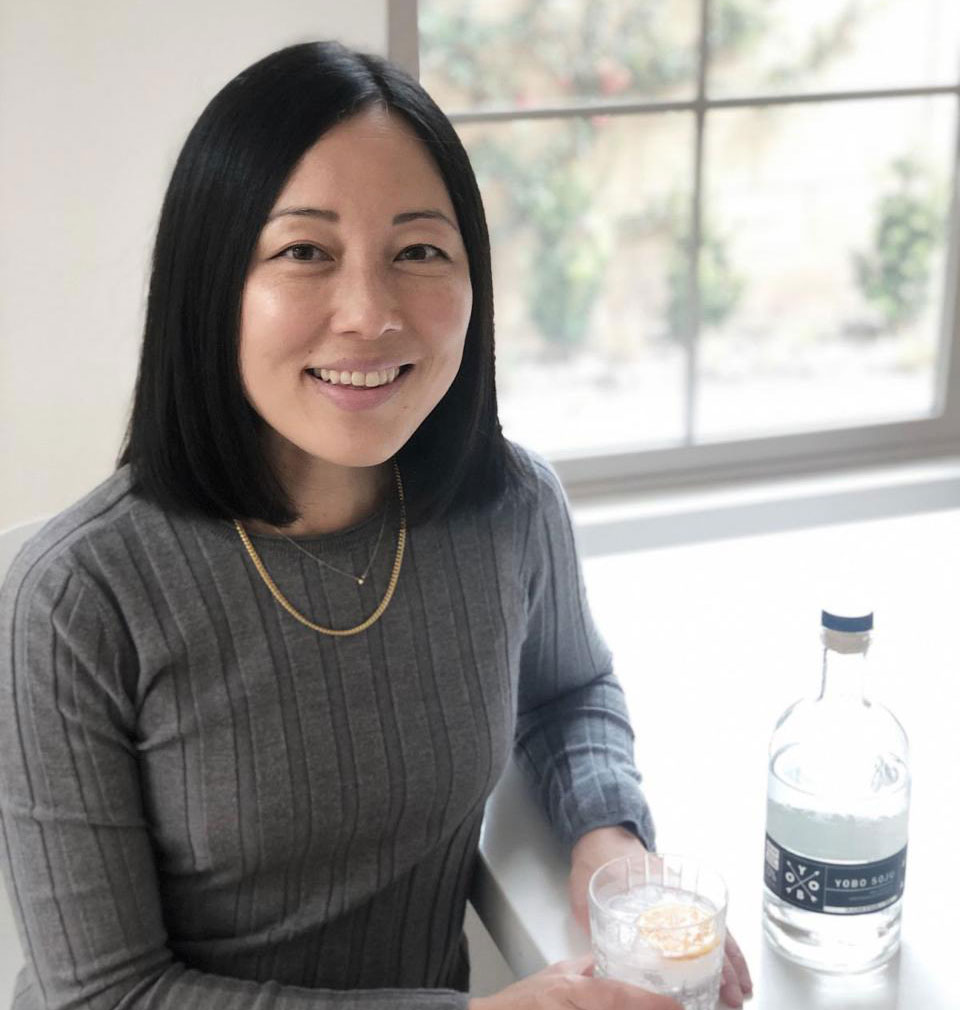 Carolyn Kim Founder of Yobo Soju
In a time when anti-Asian racism and violence is unfortunately on the rise, we recognize the importance in highlighting small businesses owned by Asian Americans. In addition, Women's History Month encourages us to shine a light on female visionaries and women-owned businesses, so BELLA compiled a list of star-power-packed entrepreneurs in the AAPI community to support now and beyond.
Yobo Soju was founded by Korean American mom and lawyer, Carolyn Kim, with a desire to create a premium spirit that was easy to drink and paid homage to her roots. Handcrafted in the New York Finger Lakes, the award-winning soju has a lighter alcohol content (23% ABV) and clean taste bring an understated elegance to an everyday drink. Yobo is free of gluten, sugar, preservatives, additives and is low calorie (36 calories per ounce) and keto friendly.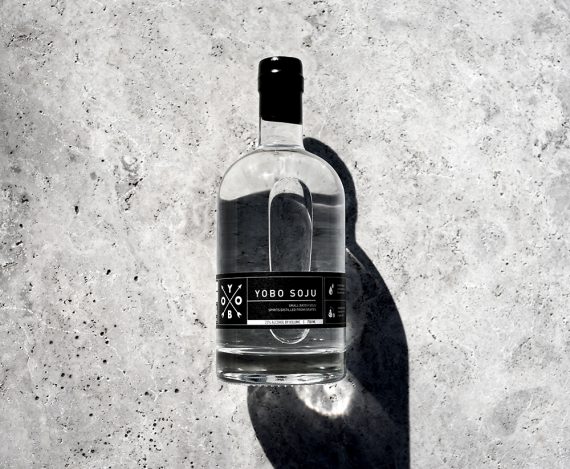 Enjoy Yobo Soju with crushed ice and a straw or mix with your favorite beverage. In the first two months of 2021, Yobo donated 100% of its company's profits to COVID-19 restaurant and food service relief. Yobo is committed to serving its communities and will continue to find causes to support and share. On an ongoing basis, Yobo will divert funds to organizations paving the way for minority owned small business owners, struggling restaurants, and the workers who support them.
View complete original article by Jennifer DeCillis on Bella Magazine: https://bellamag.co/supporting-the-aapi-community-starting-with-these-female-entrepreneurs-business-owners/