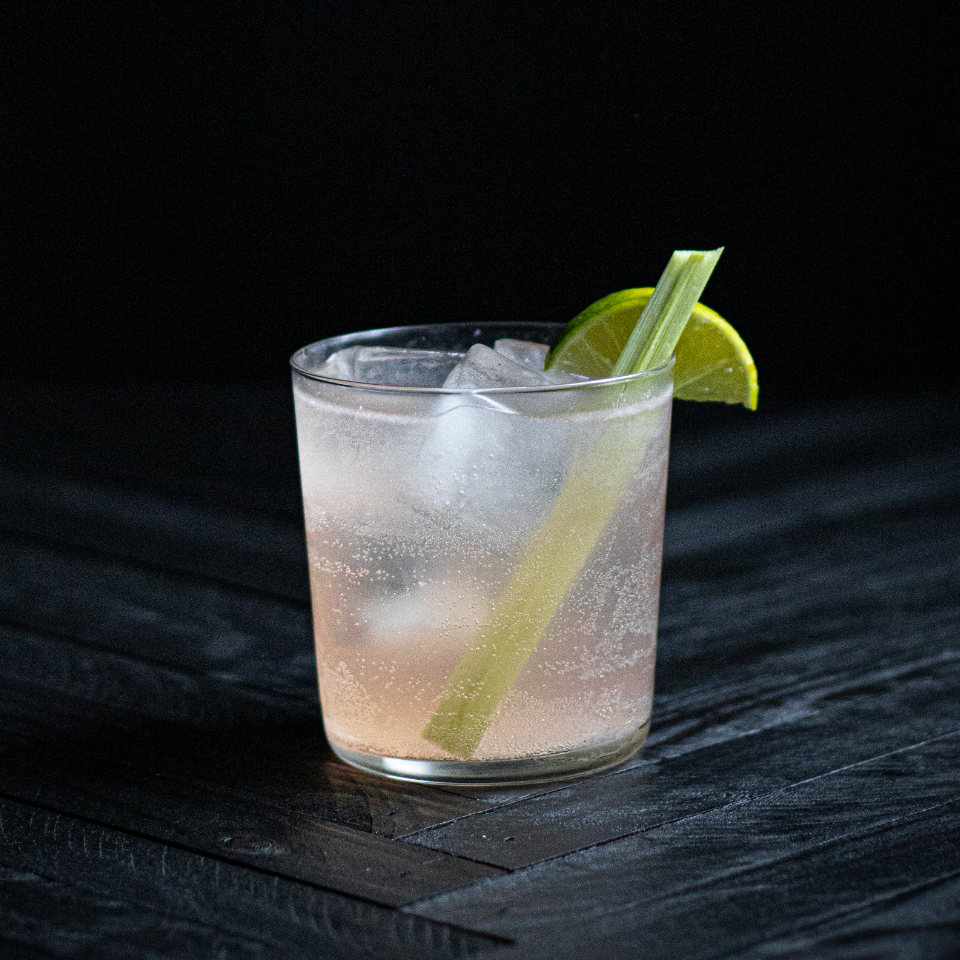 Yobo Mule
For years, the Moscow Mule has been a famous cocktail worldwide, at home and in bars. Here is a simple way to get a full-flavored but low ABV version. The lime and ginger play harmoniously with the Yobo Soju aromas and flavors. The fresh lemongrass brings it all together, and the fresher, the better!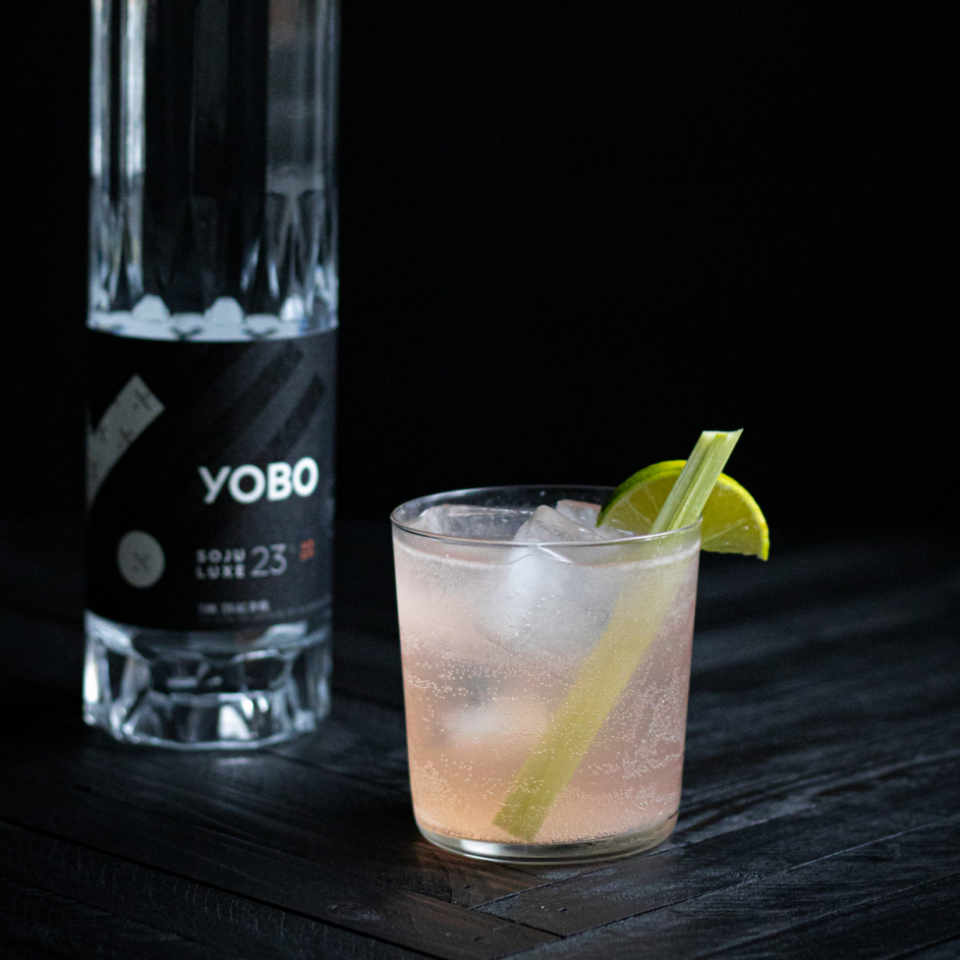 Ingredients.
2 oz Yobo Soju
¼ oz Lime Juice
4 oz Ginger Beer
1 dash Aromatic Bitters
2" piece of Lemongrass
garnish.

Fresh Lemongrass + Lime Wedge
glass.

Copper Mug/Double Old Fashioned
Directions.
Thinly slice the lemongrass into rings, place it into a cocktail shaker and muddle to bring out the aromatics. Add the Yobo Soju, lime juice, bitters, and ice to the shaker. Shake for 10 seconds—strain into a copper mug or double old-fashioned glass. Add half the ginger beer, fill with ice, and top with the remaining ginger beer. Garnish with a fresh lemongrass stalk and a lime wedge.