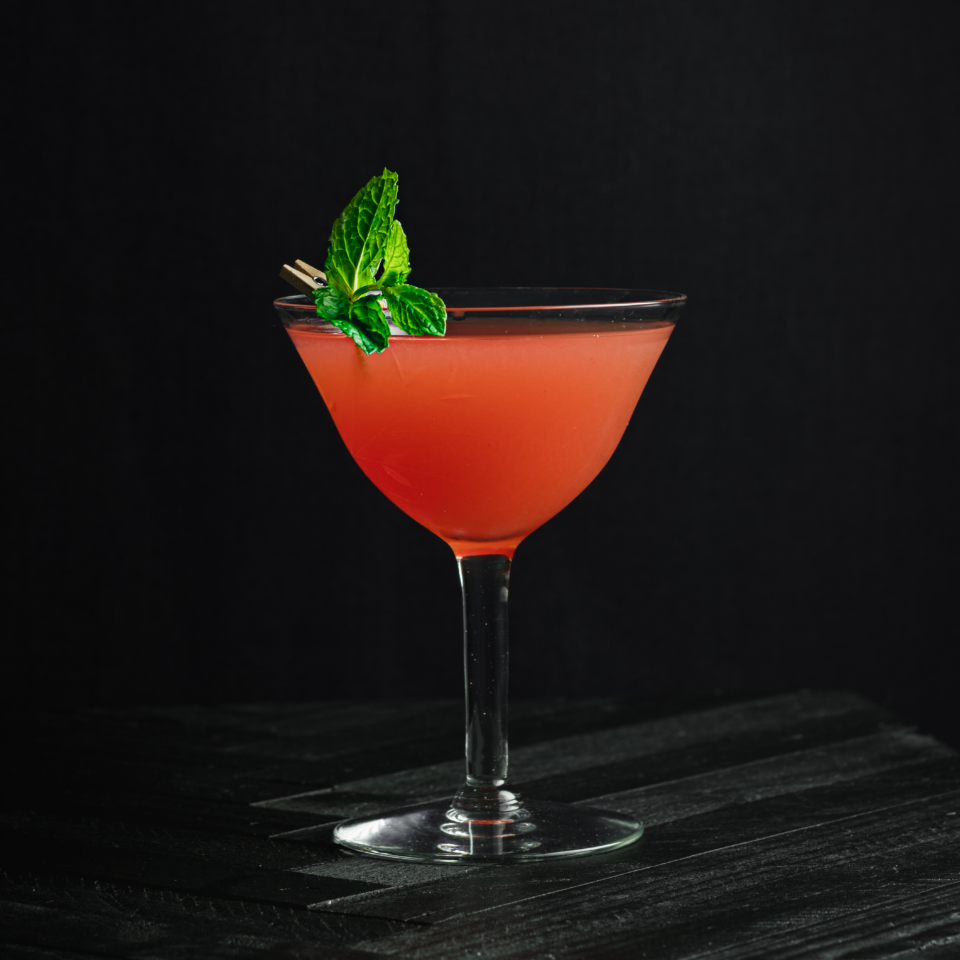 Watermelon Martini
In Korea, fresh watermelon and soju are a common combination. The pair create an experience that is as lively as it is refreshing. In our watermelon martini, we add a touch of jasmine tea to expand the floral aromatics further. Naturally low calorie and low ABV, the cocktail is sure delight on any summer day.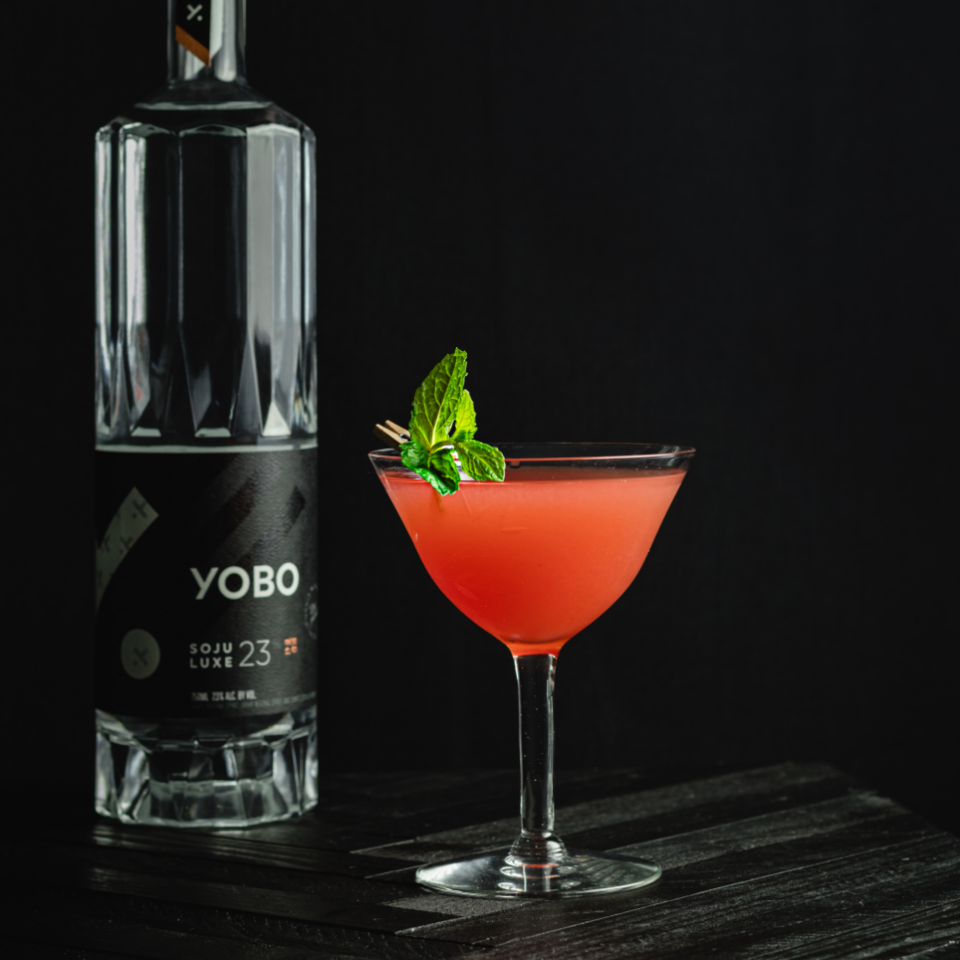 Ingredients.
2 oz Yobo Soju
1½ oz Watermelon Juice
1 oz Cold Brew Jasmine Tea
¾ oz Umeshu or Blanc Vermouth
Pinch of Salt
garnish.

Fresh Mint or Edible Flowers
Directions.
Add the soju, watermelon juice, and jasmine tea to a mixing glass. Add ice and stir to chill—strain into a chilled cocktail glass. Garnish with fresh mint or edible flowers.