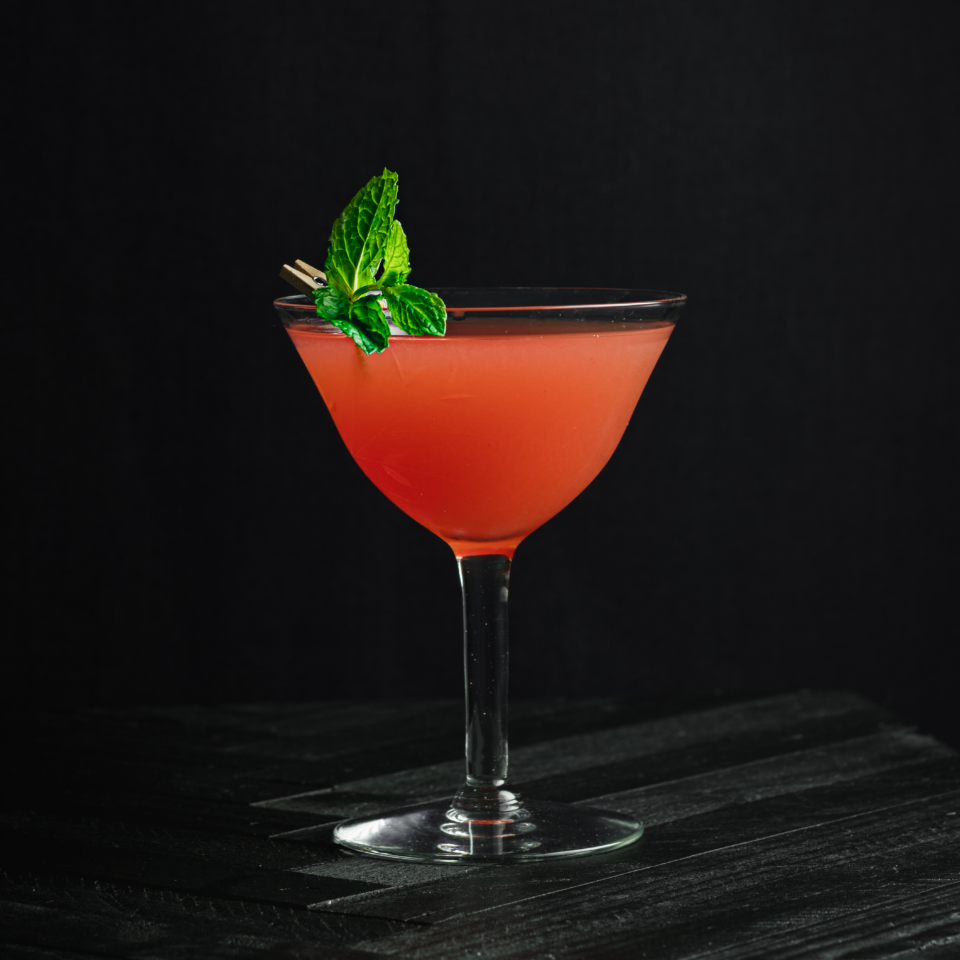 Watermelon Martini
In Korea, it is common to find people enjoying Soju with fresh watermelon. The combination is perfect and magically delicious. Usually just the two components, I wanted to enhance the aromatics further, so I added a touch of floral jasmine tea. Together, these three are a match made on Earth.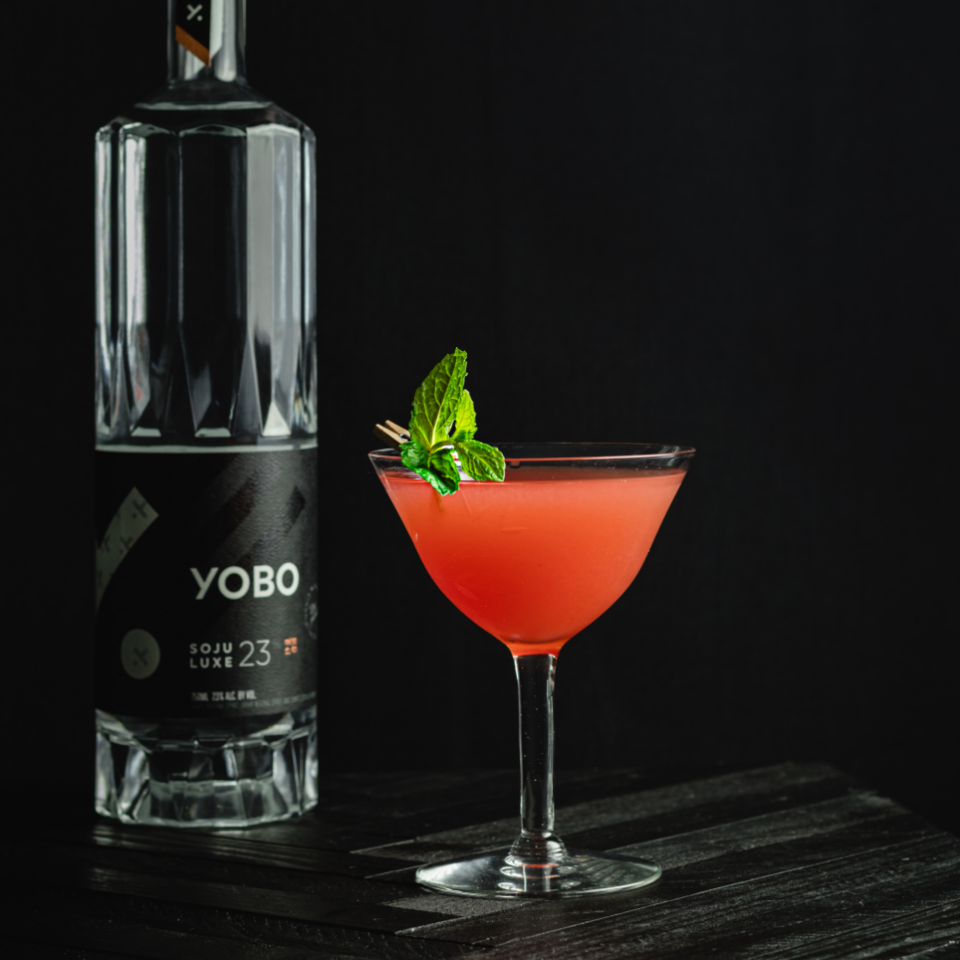 Ingredients.
2 oz Yobo Soju
1½ oz Watermelon Juice
1 oz Cold Brew Jasmine Tea
¾ oz Umeshu or Blanc Vermouth
Pinch of Salt
garnish.

Fresh Mint or Edible Flowers
Directions.
Add the soju, watermelon juice, and jasmine tea to a mixing glass. Add ice and stir to chill—strain into a chilled cocktail glass. Garnish with fresh mint or edible flowers.