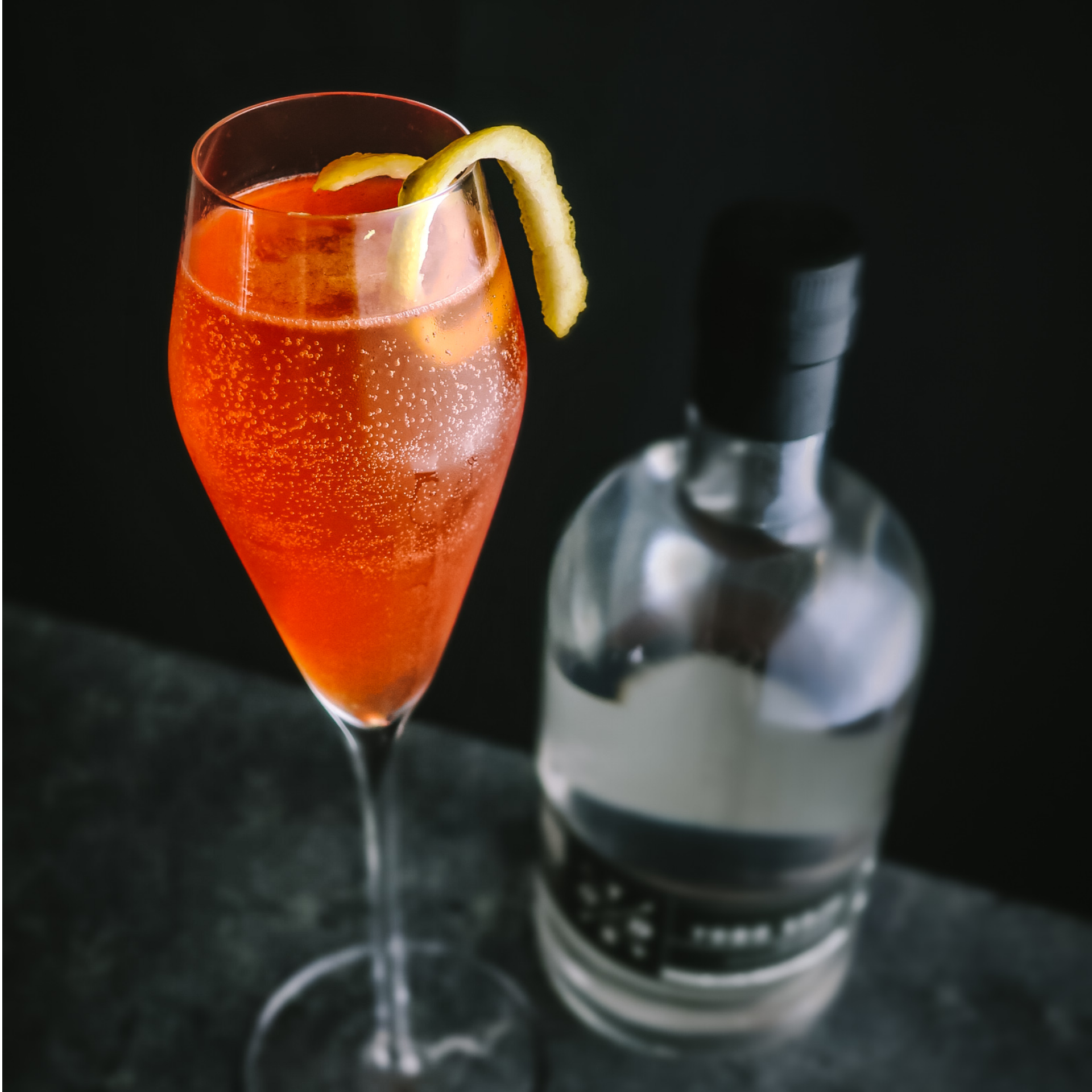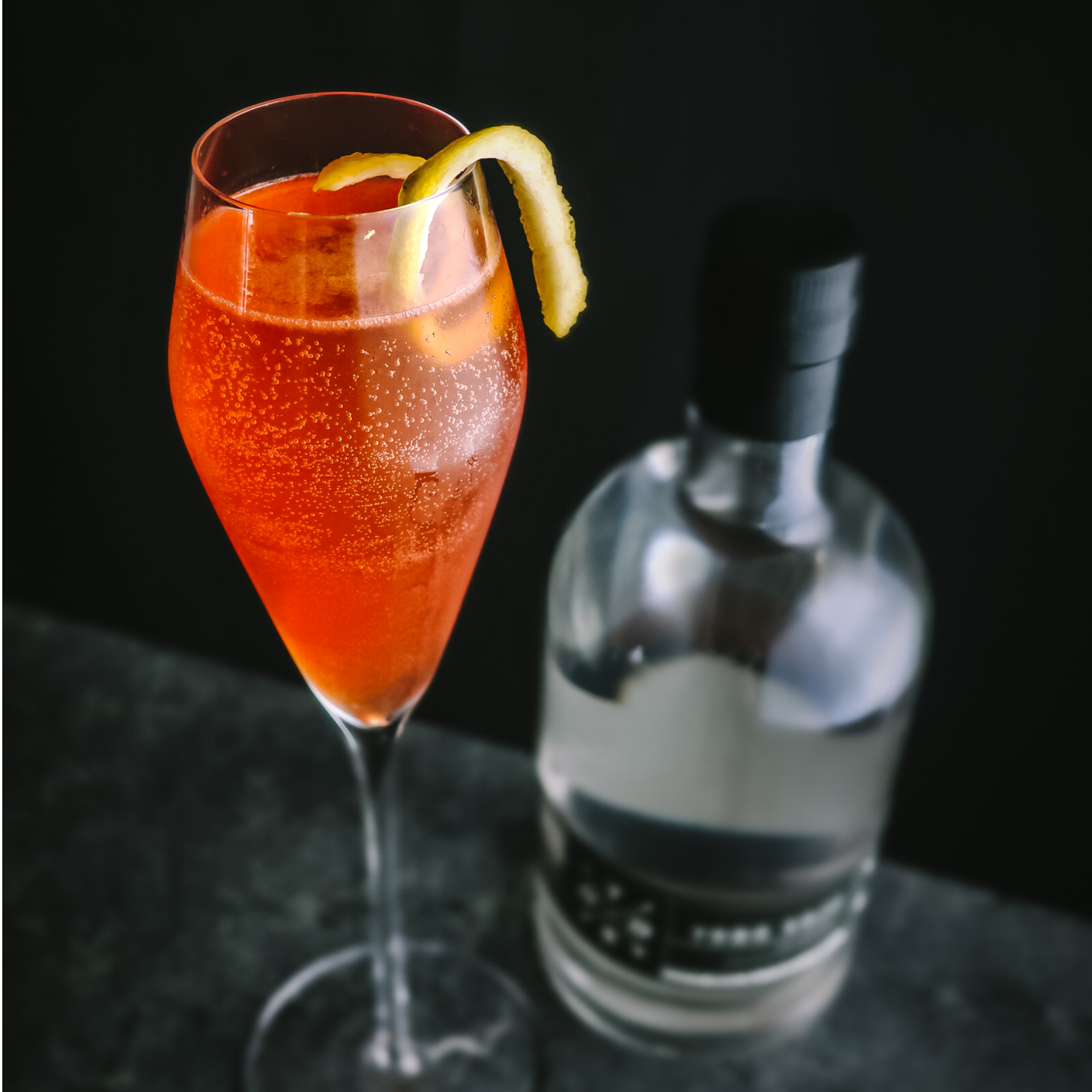 Ingredients.
1 ½ oz Yobo Soju Luxe
¾ oz Aperol or Italian Bitter
¾ oz Fresh Lemon Juice
½ oz Tea Syrup*
*Tea Syrup
8 oz boiled water
8 grams tea leaves (Chai, Green, Chamomile, or Rooibos)
1 cup Cane Sugar
Directions.
In a bowl or pitcher, steep the tea with the boiled water for 3 - 6 minutes depending on the teas instructions. Strain the tea into a small saucepan over med-low heat. Add the sugar and stir to dissolve. Remove from heat and cool before storing in an airtight container in the refrigerator.