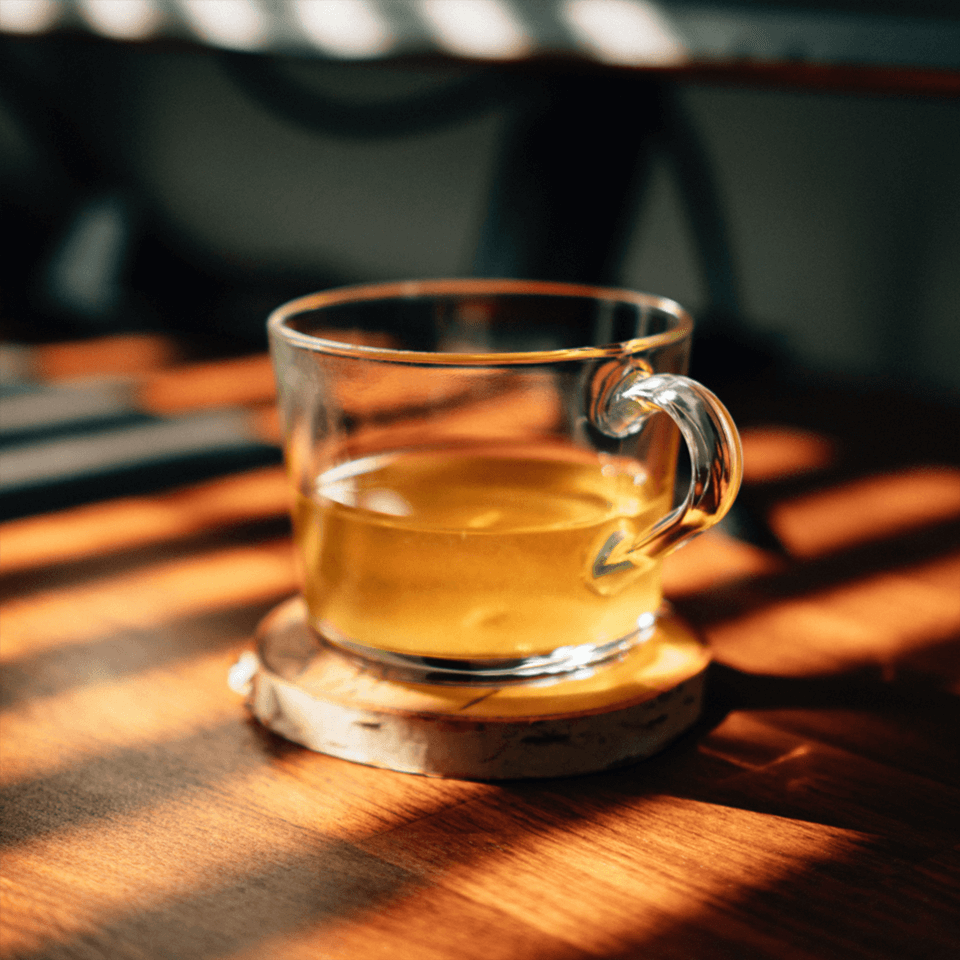 Photo Credit: Luke Oslizlo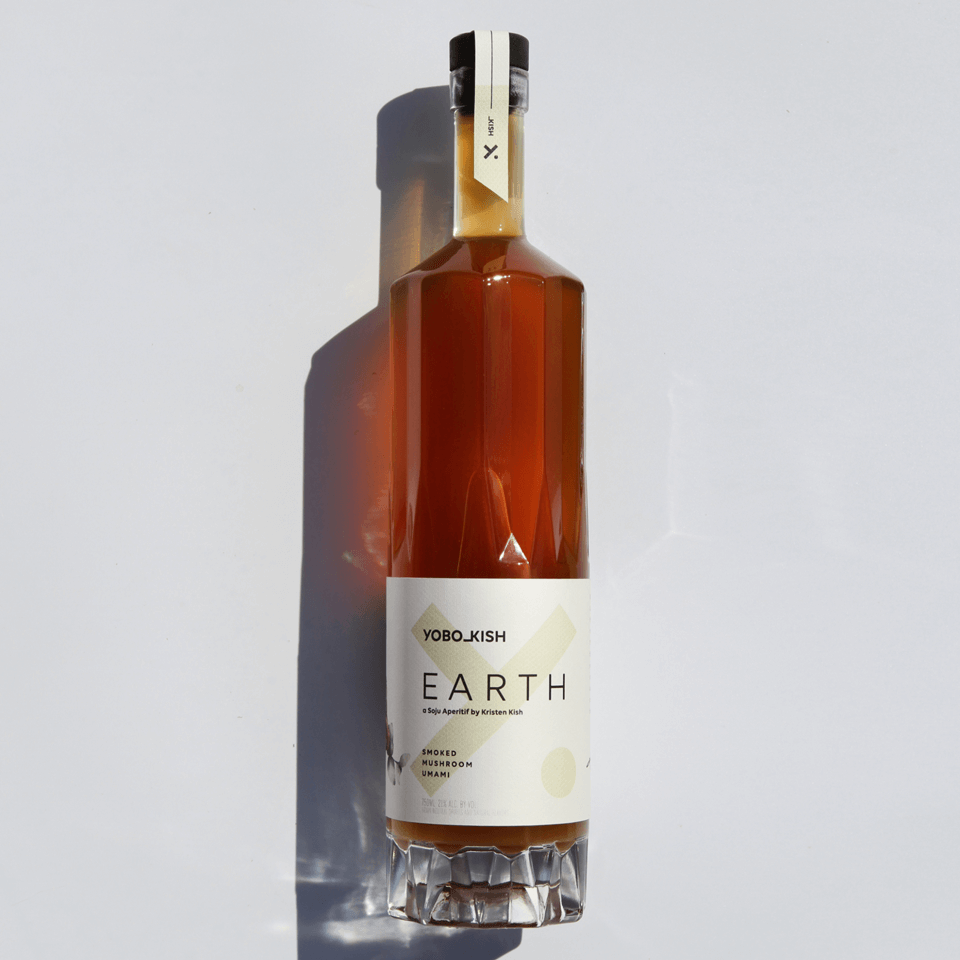 Ingredients.
1 ½ oz Yobo_Kish Earth
4 oz Earl Grey Tea
½ oz Bitter Orange Syrup
garnish.

Half Orange Round
glass.

Irish Coffee Glass
Directions.
Combine Yobo_Kish Earth with syrup in mixing vessel with ice. Double strain into glassware. Top with Earl Grey tea. Garnish with half orange round.