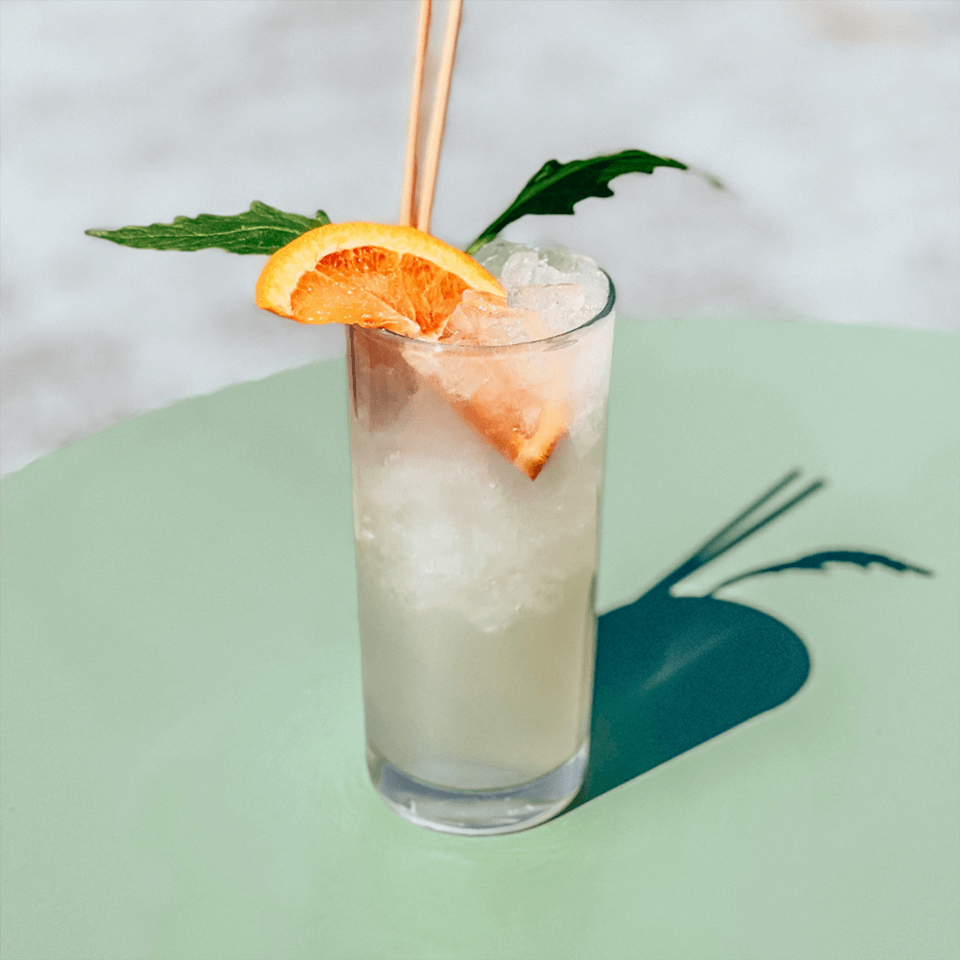 Photo Credit: Kitera Dent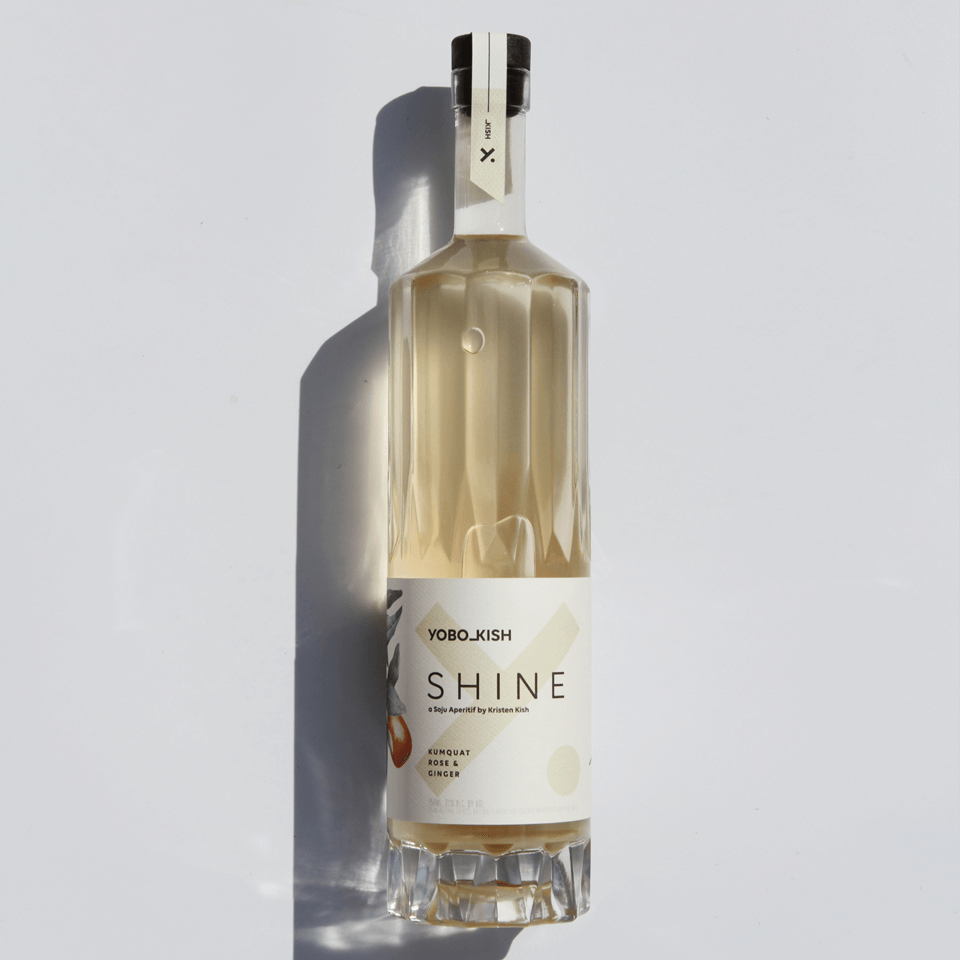 Ingredients.
2 oz Yobo_Kish Shine
.5 oz Lemon Juice
.5 oz Lime Juice
6 Fresh Mint Leaves
Top with Prosecco
garnish.

Orange Slice & Fresh Mint Leaves
Directions.
Add the Yobo_Kish Shine, lemon juice, lime juice, and mint leaves to an ice-filled cocktail shaker. Shake for 10 seconds, and strain into an ice-filled Collins glass. Gently top with Prosecco. Garnish with an orange slice and mint leaves.