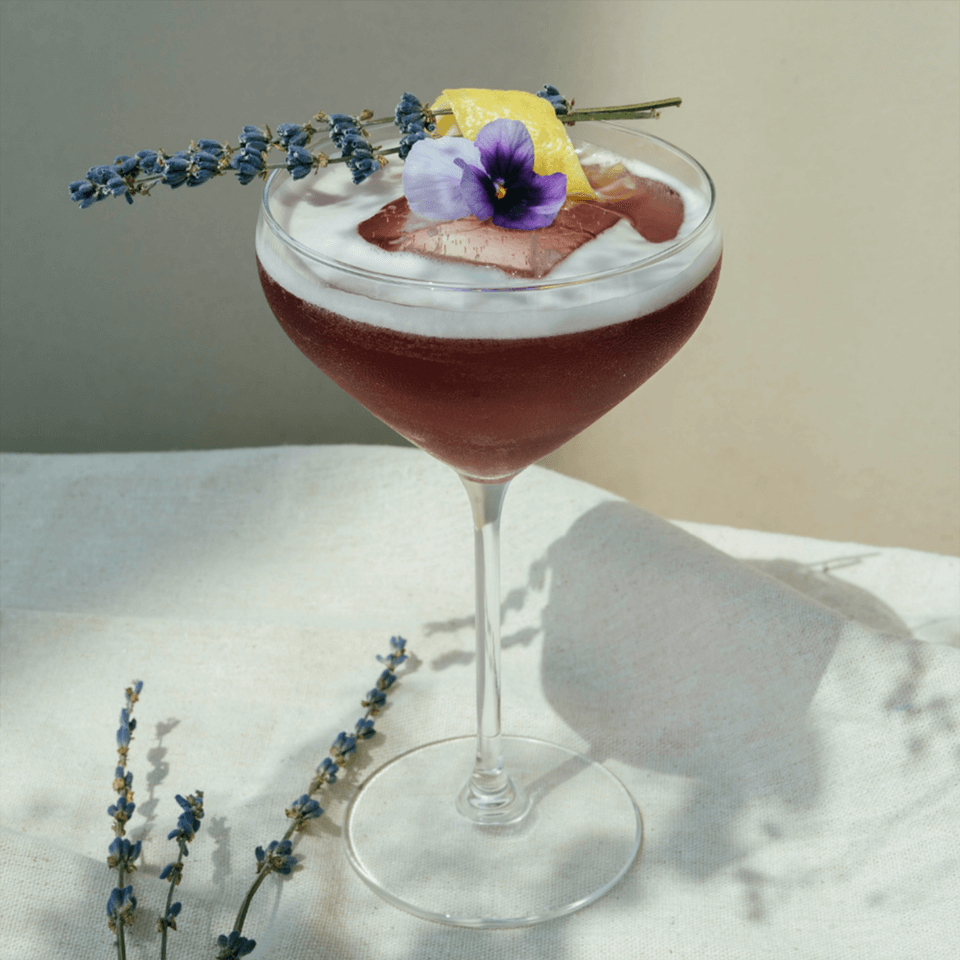 Photo Credit: Trinh Minh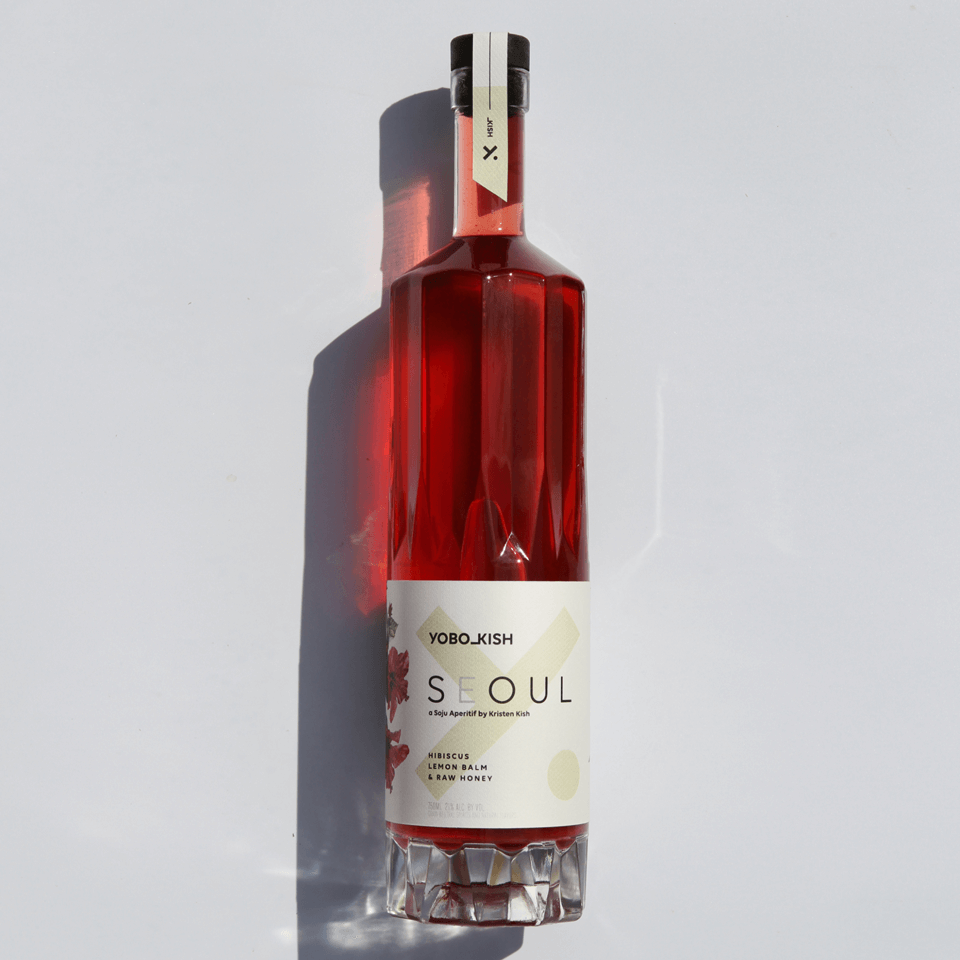 Ingredients.
¾ oz Yobo_Kish Seoul
1 ½ oz Gin
½ oz Maraschino Liqueur
½ oz Lime Juice
garnish.

Lemon Peel and Edible Flowers (optional)
Directions.
Add the Yobo_Kish Seoul, gin, maraschino liqueur, and lime juice to an ice-filled cocktail shaker. Shake for 10 seconds, and strain into a coupe. Garnish with a lemon peel and edible flowers.