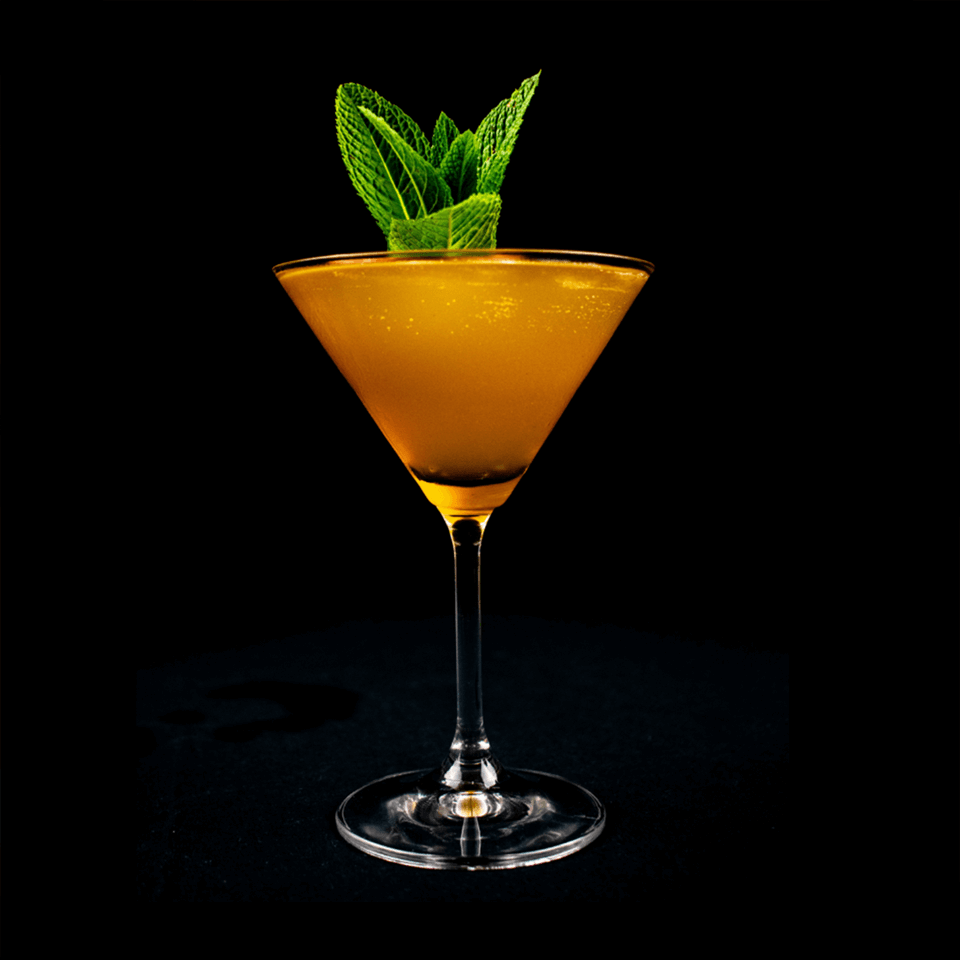 Photo Credit: Clovis Wood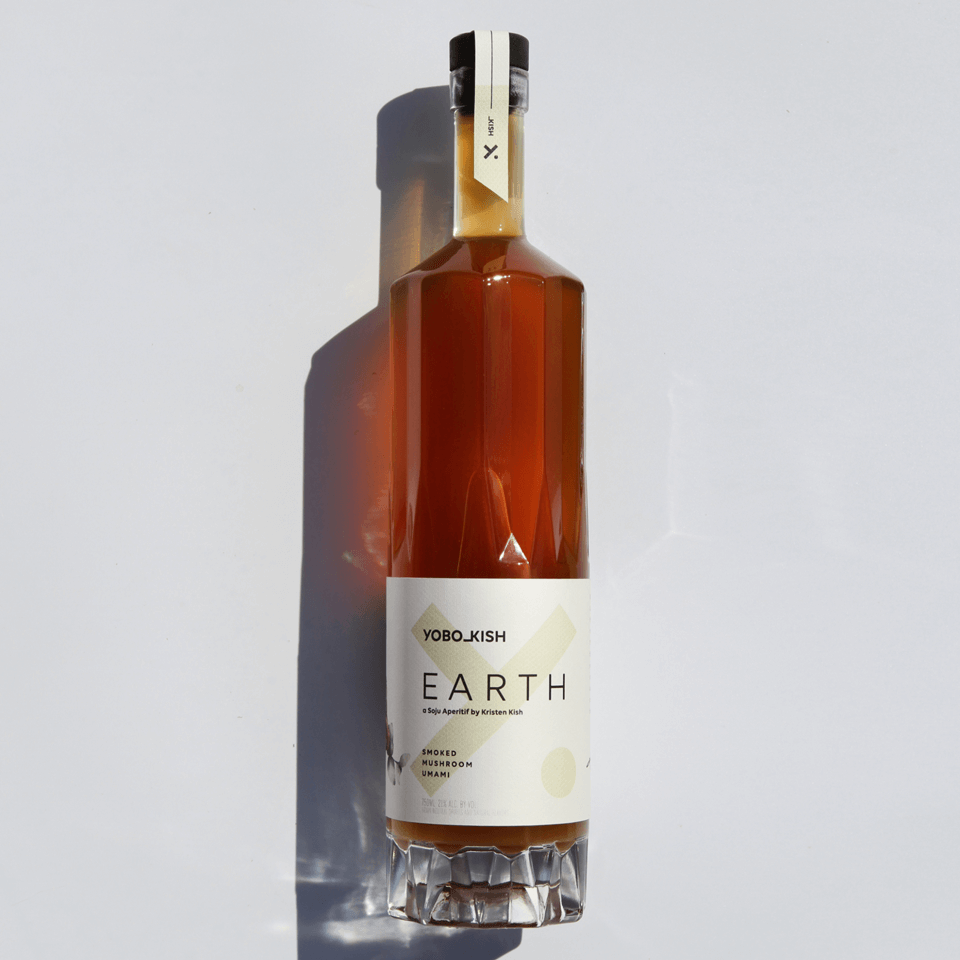 Ingredients.
2 oz Yobo Soju Luxe
1 oz Yobo_Kish Earth
2 drops Angostura Bitters
glass.

Martini Glass or Coupe
Directions.
Add the Yobo Soju Luxe, Yobo_Kish Earth, and bitters to a mixing glass with ice. Stir and strain into a chilled cocktail glass. Affix lemon peel to the glass.